WELCOME – GRÜEZI – 你好
You just entered 瑞士小屋 Alphütte where we produce high quality Swiss and European style meat products.
Everything hand-made and free of any chemicals or artificial additives.
Here you will also find a selection of imported Swiss Cheese, Beer and other specialties.
You will love the taste of our products and we hope that you will appreciate the passion we put into our homemade delicacies.
Browse our products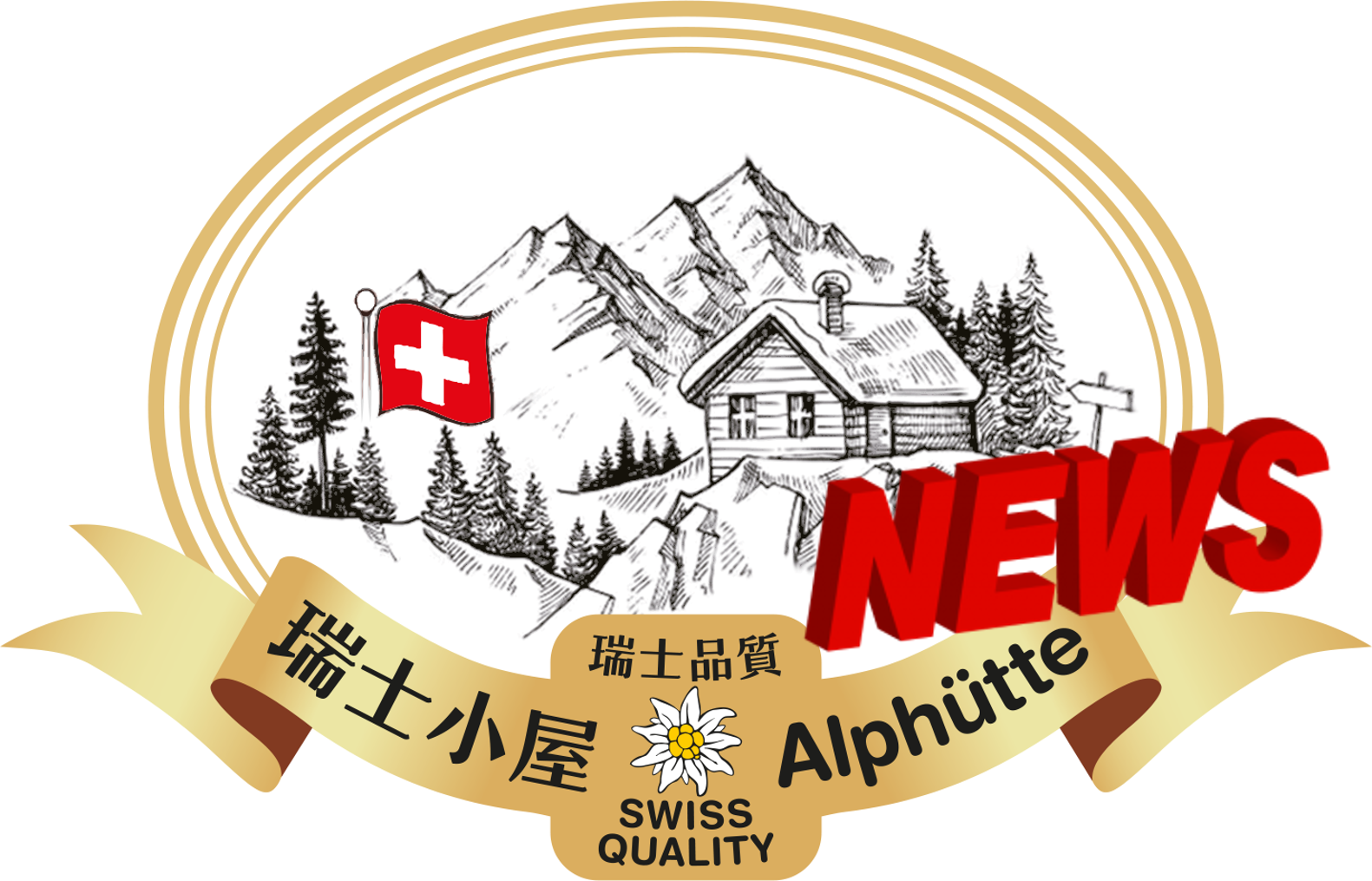 瑞士小屋 ALPHÜTTE IS NOW ALSO A RESTAURANT
After more than three years producing and selling meat products, Alpwirt has realized his dream! We have opened our own little Restaurant. The focus is on authentic European and – of course – Swiss dishes, produced with our homemade products and following typical Swiss recipes.
This is a great opportunity for you, to taste Swiss kitchen in a Swiss style ambiente. We have built our own version of a taditional mountain hut to provide you not only with Swiss taste, but also with Swiss feeling.
We are looking forward to welcome you soon in the "worlds only Alphütte at sea level".
ALPHÜTTE's SWISS CHEESE
– why is it so special –
After our Swiss cheese has been cut and professionally packed in Switzerland, it is imported exclusively in refrigerated containers as air freight to Taiwan.
This guarantees absolute freshness and a one hundred percent authentic taste, as well as an unadulterated texture of the products.
Our Swiss partner has been producing and refining cheese since 1886, i.e. for over 130 years. This guarantees a perfect end product. The brothers Gilles and Anthony Margot are now the fifth generation to run the company, which is based in Yverdon-les-Bains, in the French speaking part of Switzerland.
Margot Fromages S.A. enjoys an excellent reputation worldwide and receives coveted awards from cheese experts from all over the world – every year.
Alphütte is very proud that such a company has agreed to support us and supply us with such a variety of delicious cheeses, some of which are previously unknown in Taiwan. As a definitely unique product, we would like to highlight our "Fondue", which is made according to our recipe in Switzerland and already contains all the traditional ingredients. Just "Heat & Eat" and enjoy!
Alphuette guarantees, that you will love our cheese!
Many different varieties are waiting for you to enjoy.
Say CHEESE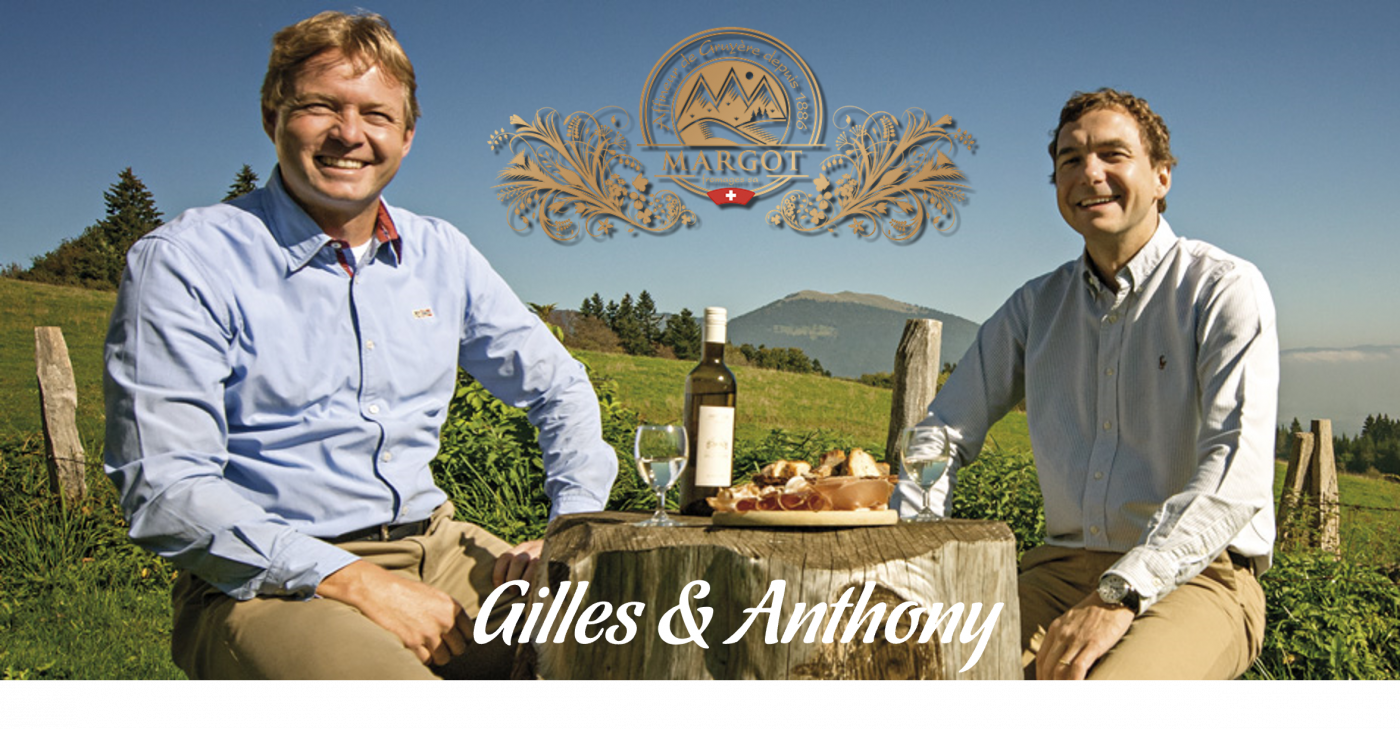 RANDOM GIFTS FOR OUR MEMBERS
Registered members of 瑞士小屋 Alphütte will randomly get some benefits. Member-Discounts or other Coupons, sometimes even a free product will be added randomly to your shopping cart.
But – ONLY for registered and logged-in members!
Create your Account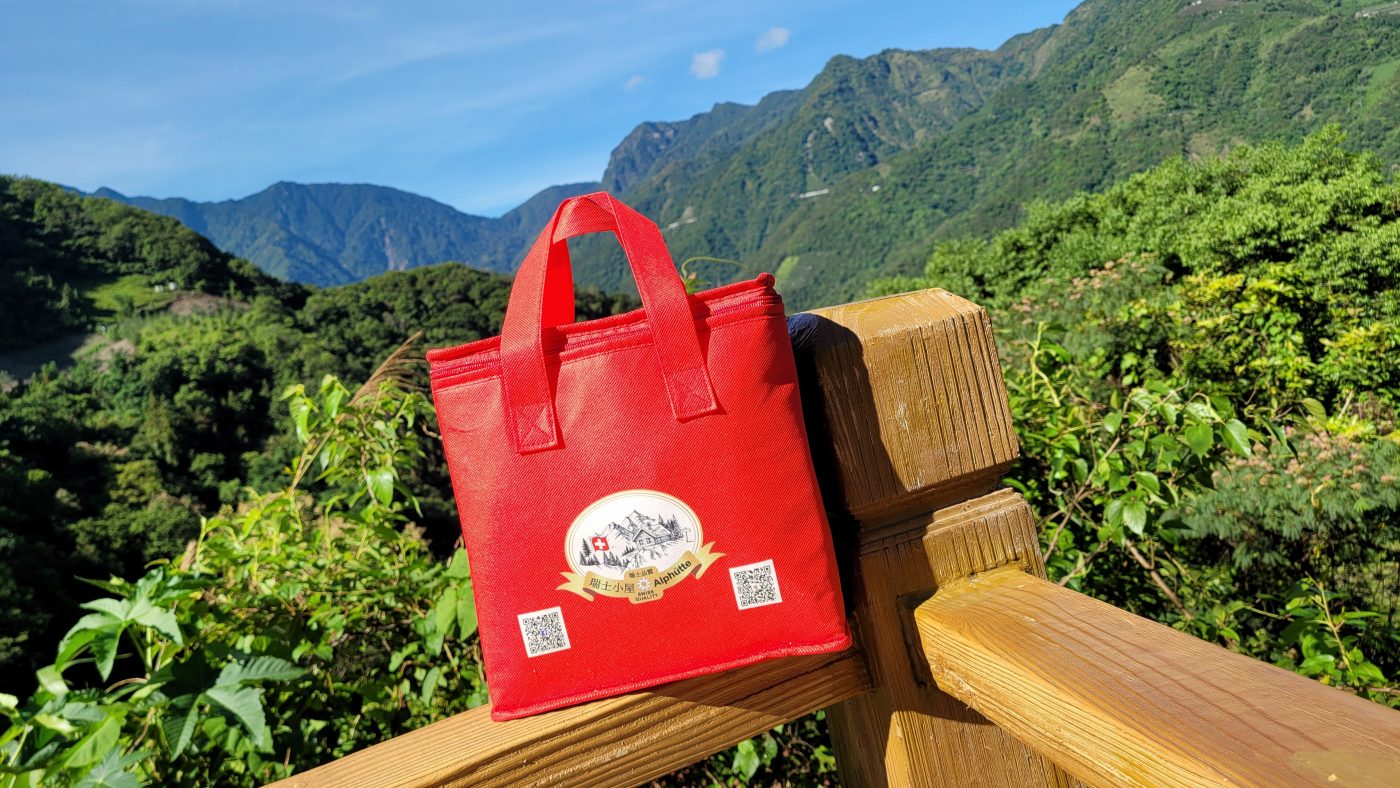 FEATURED PRODUCTS
This is a selection of 瑞士小屋 Alphütte′s signature products and bestsellers.
Go Shopping!
About
In the year of 2010 I came to Taiwan and made it my home.
I never missed anything from good old Switzerland. Except one thing: Swiss Food as my mother used to cook it!
Although the local Taiwanese food is awesome and delicious, I always missed the authentic meat products from Switzerland and other European Countries.
So – I decided to make it myself. It didn′t start well, and I had to learn a lot. The recipes, the ingredients and the mix of spices and herbs, as well as the production methods were improved over the past few years, until I felt ″home″ when I ate my own, homemade dishes.
Now it′s time to share it with you!
~ Alpwirt 高山老丹 ~